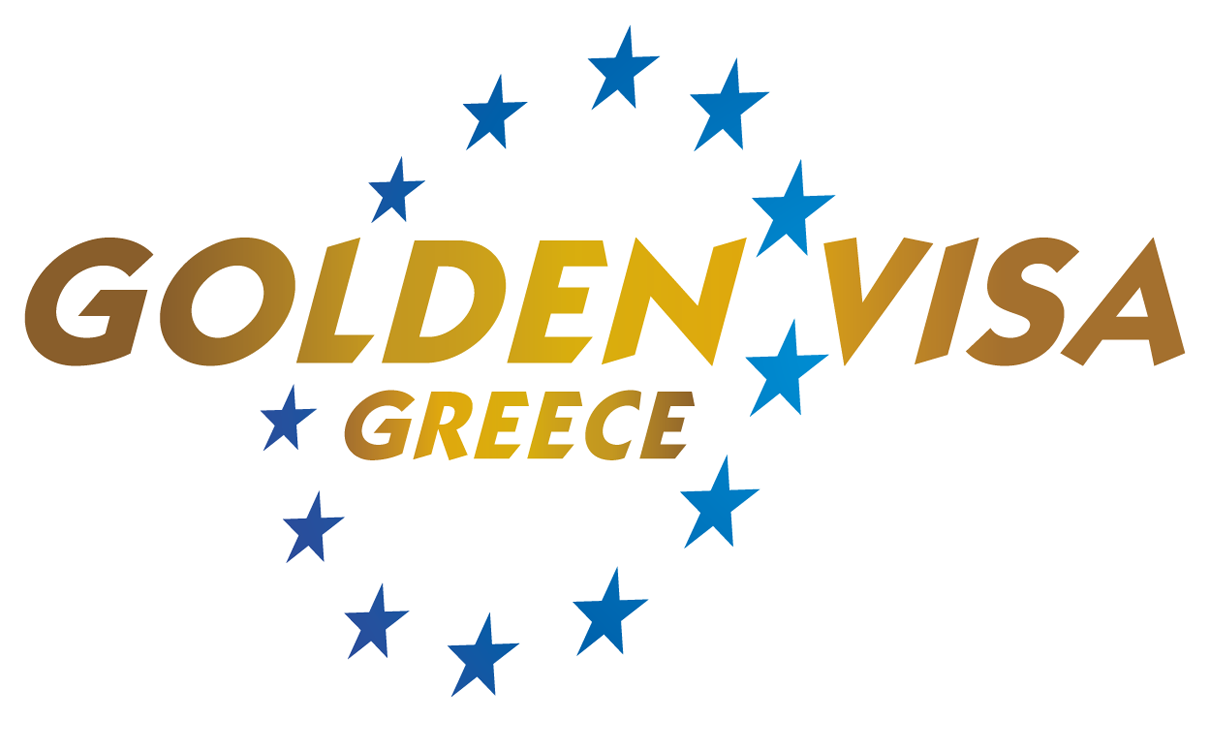 Passport to the EU property market in Greece
504 residence permits have been already issued to third country nationals who bought property in Greece and the demand is continuously growing basically due to the low prices.
Residential property in the heart of Athens seems to dominate the preferences of third country citizens who wish to obtain a residence permit through the purchase of a property in Greece. Attica and especially the coastal areas emerge as top destination. The recent evidence suggests that 504 residence permits were issued, given that each property can give more than one permit, considering that the permit can be extended to family members.
The properties sold for residence permit are located in are in Attica, in total 250 were obtained (110 in Pallini, 85 in downtown Athens and 65 in Piraeus), 110 in Crete (Chania 50, 15 in Heraklion, Rethymnon 12 and 25 in Agios Nikolaos), 50 in Polygyros Chalkidiki, 20 in Cyclades, 14 in Rhodes, 40 Ionian (mainly in Corfu) and 20 in the Peloponnese.
The lowest amount
The program of Greece considered competitive as the starting amount is the lowest in Europe and the transfer tax is reduced to 3.09% if the seller is a private person and the new owner of the property is not obligated to stay in the country for some time.
The criteria of buyers is near the airport, so I prefer Athens, alternatively follow Mykonos, Santorini, Paros, Crete and Corfu. In thinking also that they will use the property as Athens facilitates relative to schools and work.
67 mil. € in 14 months
According to comparative research data, presented in mid-October, the Enterprise Greece, the first 14 months of the program "residence permit for third-country nationals through property purchase in Greece" and in September received 67 million €, with an average of 317,000 per residence and principal civil origin countries Russia (185) China (119) and Egypt (33). Specifically, among the 436 residence permits had been issued until then (the procedure was other 83), 210 were for new owners and 182 members of their families, the proportion of contracts – permits are 1 in 1.86.
In Spain the amount required for the purchase of property is 500,000 euros and up, from September 2013 and within a year issued 285 licenses. In Cyprus the amount starting at 300,000 Euros. In Portugal it is estimated that has flowed around 1 billion € mainly by Chinese, Russians and Angolans, with the former representing over 80% of 1,526 residence permits.
Source: tovima.gr